Selling your home does not mean hiring a realtor to stick a sign out front. There are a lot of preparations you should make to ensure you get the best offer possible in the shortest time.
Libby's Tips for Selling

Get ready to move-start packing!

Make the most of the first impression – Repaint front door, replace kick plate, make sure doorbell works, and be sure all locks are functioning properly. Clean up and spruce up the landscaping beds, and flower pots at the front of the house. Look up, remove any cobwebs. Great curb appeal is essential to getting an offer.

Clean! Clean! Clean! – Have the carpets shampooed; wax the floors, wash the walls, windows, blinds, drapes, and lighting fixtures. Consider engaging a cleaning service, recognizing that it is a justified moving expense. Take a close look as you walk the outside of your home. Clean anything that looks dirty. Replace or repair anything that looks loose, dingy, rusted or broken. Think in terms of a home that is sparkling clean uncluttered and spacious.

Let the light in – Open window coverings and clean windows to let sunshine in. Replace burned out light bulbs in fixtures and lamps. Removing window screens will help keep your windows clean and let in more light. Light adds color, warmth, and welcome.

Create a feeling of space – Clear off counter tops and remove clutter. Box and store all personal collections, family pictures, awards, and plaques. Clean and organize closets, dispose of any unwanted items, box and store out of season clothing and blankets. Dispose of, or store excess furniture. Don't forget your garage, basement, and attic when it comes to cleaning. Renting a storage unit might be your best option.

Make your bathroom sparkle – Repair dripping faucets, and unsightly caulking in tubs and showers. Find a convenient location for all personal grooming items. Counter tops should be free of clutter. Put out your best towels.

Neutralize your home — If necessary, redecorate with neutral colors in paint and carpet.Neutrals will not turn people off as some colors will.

Create Good Smells — Everyone loves their pets, keeping their litter box and sleeping area clean and odor free are a must. Fresh and clean is the most appealing smell potential buyers can have.
Repair – Just because you've gotten used to the cracks in the walls and the rattles in the radiators doesn't mean a buyer will. If you have hardwood floors that need refinishing, be sure to get it done—hardwood is a huge selling point. Buyers like to snoop around, so be sure to fix any sticky doors or drawers as well. Finally, don't forget to address any issues with the exterior—fences, shingles, sidewalks, etc. After all, without curb appeal, some buyers may never go see the inside.
Neutralize – You want buyers to see themselves in your home. If your living room has lime green shag, wood-paneled walls, and all your collectibles and personal photographs, this will be much harder for them to do. Try replacing any bold color choices in your floors and walls with something more neutral—beiges, tans, and whites. Repainting and reflooring will make everything look fresh and new, and help prospective buyers imagine all the possibilities.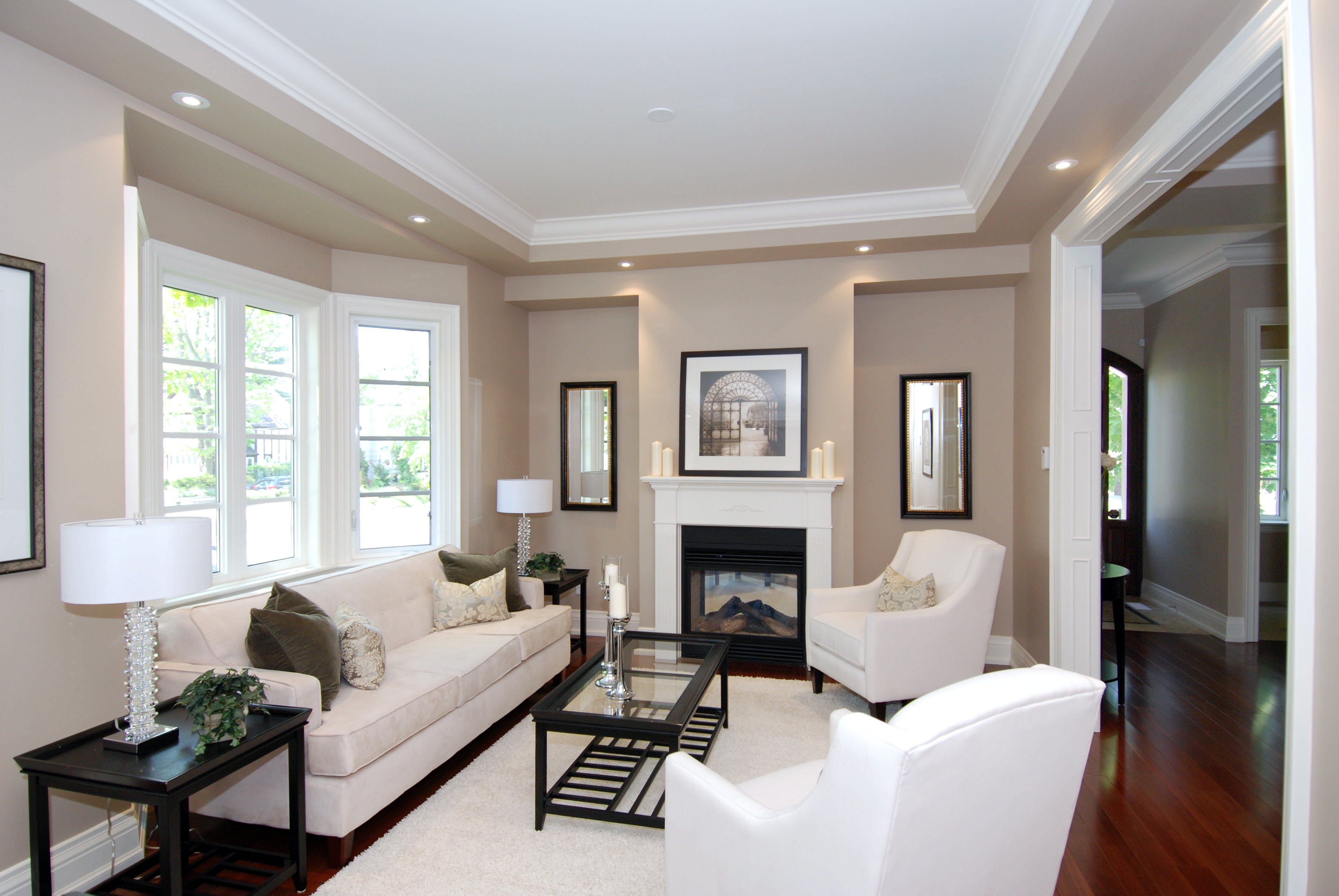 Stage – Once your house is clean and updated, it's time to play dress up. Home stagers can add small details and décor touches that will bring out the possibilities in the various spaces in your home: lamps, mirrors, throw rugs and pillows, flowers, decorative soaps and towels, patio furniture. Home staging can be particularly useful if your home is especially old or if the exterior looks dated. Think of it as a little mascara and rouge—if it's done right, you notice the beauty, not the makeup.
Let me show you why you need a REMAX agent, me! To market your home.

Libby's Tips For a Successful Showing!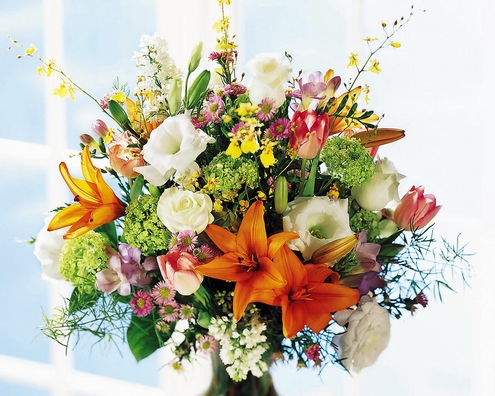 Turn all lights on, inside and outside.
Open all blinds, and window coverings
Clear off all clutter on countertops and tabletops
Be sure pet areas have been cleaned and remove pet bowls and beds.
People sometimes buy out of emotion. Bake bread or cookies, use potpourri, or carpet freshener.
Play soft music in the background.
Be sure beds are made, and the children's toys are tucked away
Remove snow from sidewalks, deck areas, and drive.
Have several rugs at front door for wiping shoes especially in snow or rain.
Fresh flowers are a nice touch!