Libby's Tips for a Great Showing!
Ready set go. You've got your first showing…..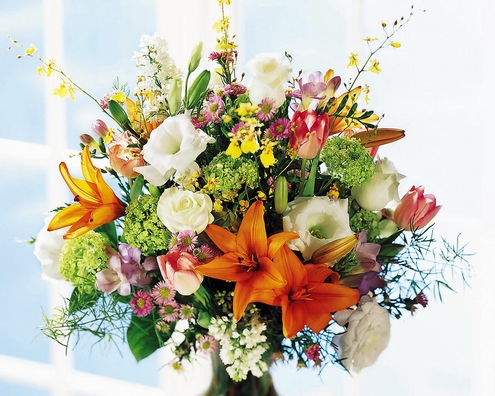 Turn all lights on, inside and outside.
Open all blinds, and window coverings
Clear off all clutter on countertops and tabletops
Be sure pet areas have been cleaned and remove pet bowls and beds.
People sometimes buy out of emotion. Bake bread or cookies, use potpourri, or carpet freshener. Light a candle leave it in center of the stove.
Play very soft music in the background.
Be sure beds are made, and the children's toys are tucked away
Remove snow from sidewalks, deck areas, and drive.
Have several rugs at front door for wiping shoes especially in snow or rain.
Fresh flowers are a nice touch!