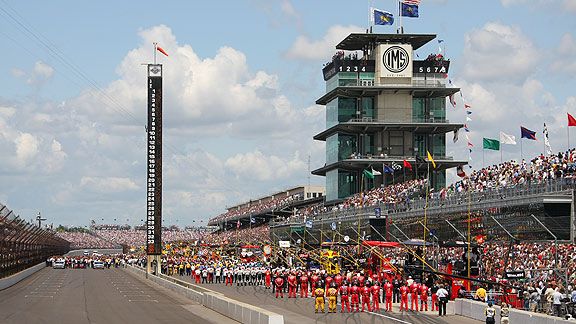 What's black and white; rev's its engines and has a month long party? Give up? Indianapolis in May! In preparation for the Greatest Spectacle in Racing… The Indianapolis 500. Whether you attend the race or not you're going to catch racing fever, it just can't be helped. If you're a resident of the area you can expect to have a few extra friends that month. Maybe, you would rather leave town, and rent your home? You could probably make a mortgage payment or two for the week in rent.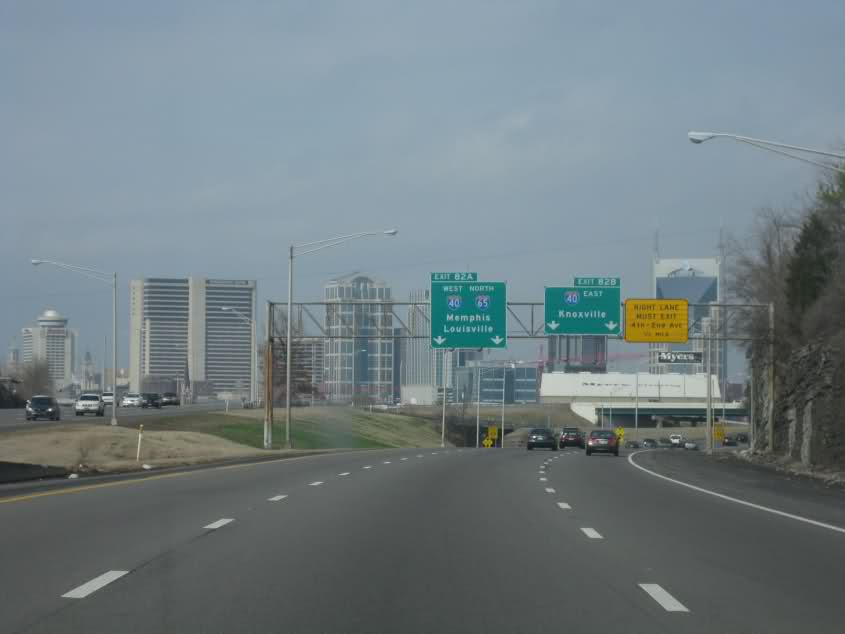 Once called the Cross Roads of America, because of the many intersecting highways. Indianapolis has an easy commute to multiple big cities. When you visit downtown you can't miss the "Circle" in 1962 when it was first lit for Christmas the monument was billed as the World's Largest Christmas Tree. I doubt it holds that title today, but its grand and a great place to be the day after Thanksgiving.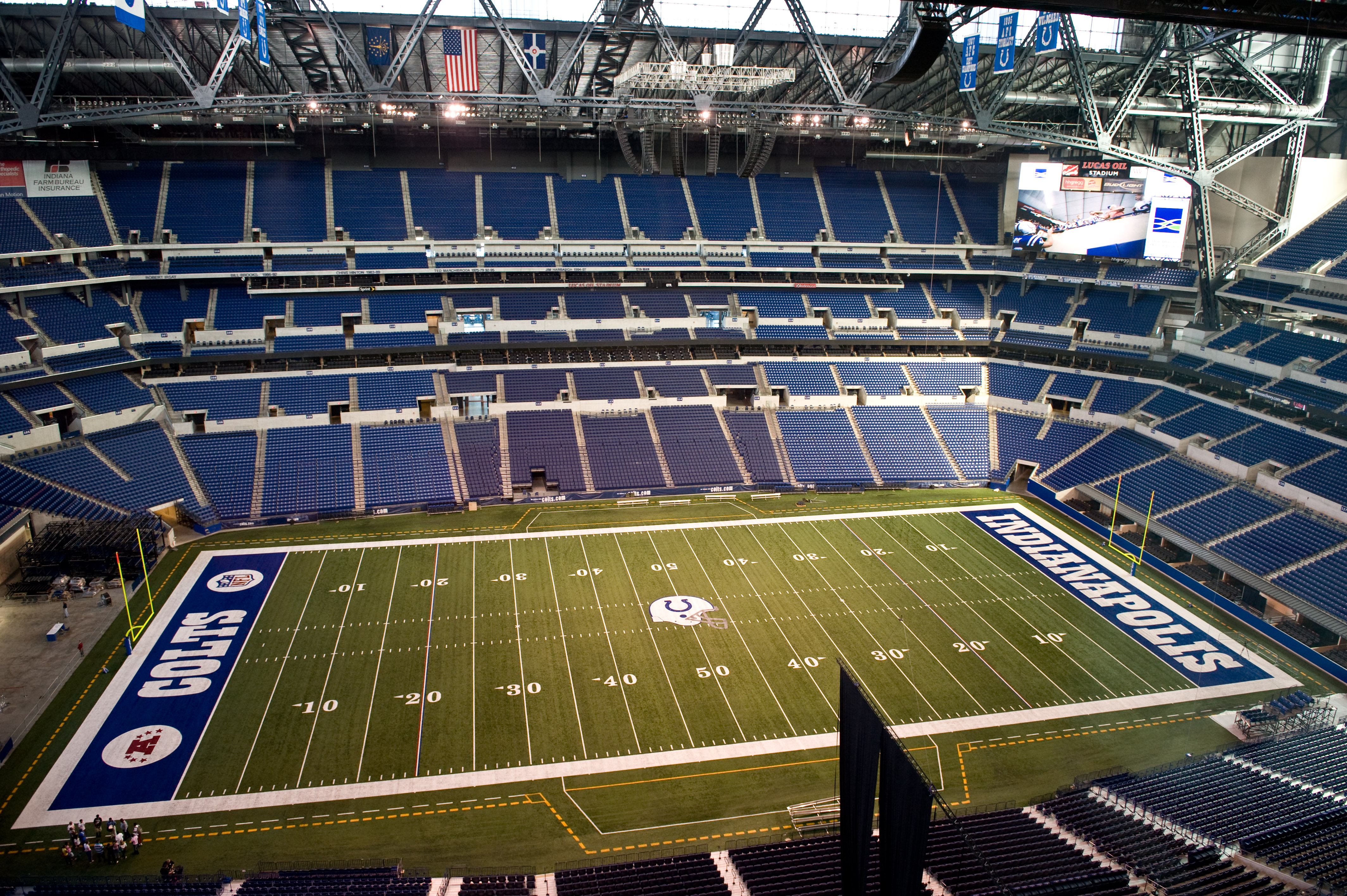 If sports are your thing you've come to the right city. We are the proud home of the Indianapolis Colts, the Indiana Pacers, Indiana Fever, Indianapolis Indians and the Indiana Ice. Making for year round sporting events. Not to mention college ball, whether its football or basketball you're covered with Notre Dame, Purdue, or Indiana University you won't go without a good game.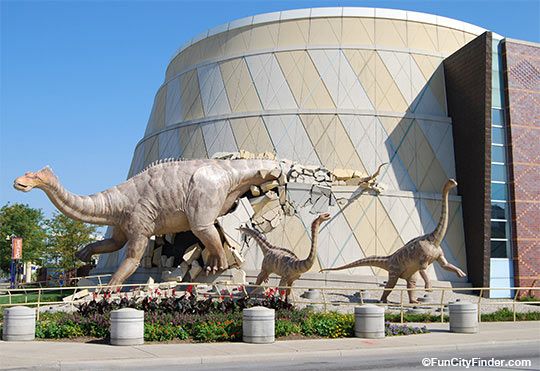 Got a free day? Grab the kids, or don't either way head over to the largest single Children's Museum in the United States. You're not seeing things! Dinosaurs' really are bursting out of the museum. With almost 500,000 square feet the exhibits are huge, plentiful and incredible. You don't have to be a kid to enjoy this museum. Not too far from the museum or downtown Indianapolis is the Indianapolis Zoo and Butterfly Park. My advice don't try for all 3 in one day!

There are so many little and big pockets of great neighborhoods in and around Indianapolis to live! Would you prefer a glass and chrome high rise that's got panoramic views? Maybe, you would prefer to live next to James Whitcomb Riley's home in Lockerbie Square. Original homes built from 1860 with all the charm and character you could possibly want. Just 8 miles north of downtown Indianapolis is Williams Creek a wonderful town of old and new homes started in 1925, homes are built on large rolling, wooded lots. You passed Broad Ripple on your way out of town. A hip community full of updated bungalows within walking distance to shops, bars, restaurants and more! Whatever your real estate needs you'll find the diversity of Indianapolis real estate will allow you to own the home of your dreams.